The Late Kennedy Gi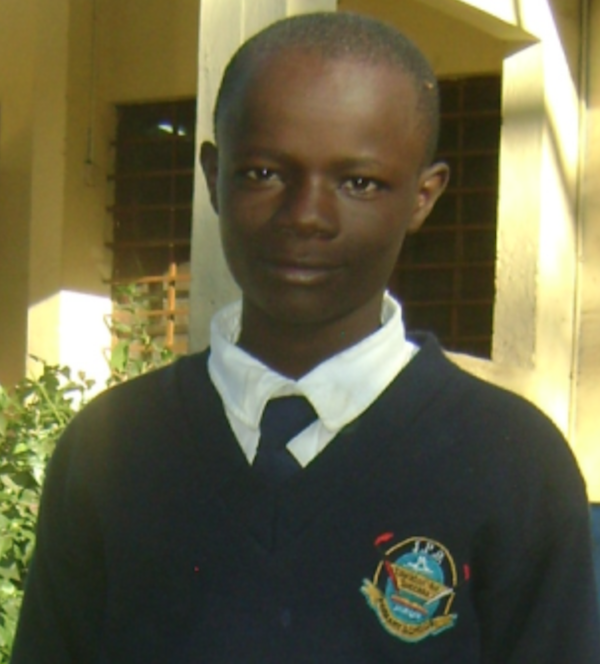 tau was a child of strong character, a hard working and determined child, who passed away on Tuesday 9th September 2014. He went to school and came back in time in the evening at 5.30pm. While in his house (Tana) at 6.00pm, he met with an unfortunate domestic accident, after which he was rushed to Nakuru Nursing home where he passed on.
His funeral was held on Monday 15th September 2014. All of his SCANN family, teachers from school and classmates from Jamhuri Primary School were present to support his family and bid him adieu.
We thank the lord for the gift of this wonderful child and friend to many.May God rest his soul in Eternal peace.
God gave and he has taken away, May his name be glorified – Amen.